We have created a new repository on the CreateJS GitHub site where we plan on sharing code, classes, and demos that don't quite belong in the library repositories.
Check out the "Sandbox" repository here!


Kaleidoscope Class
We have already shared a number of awesome samples: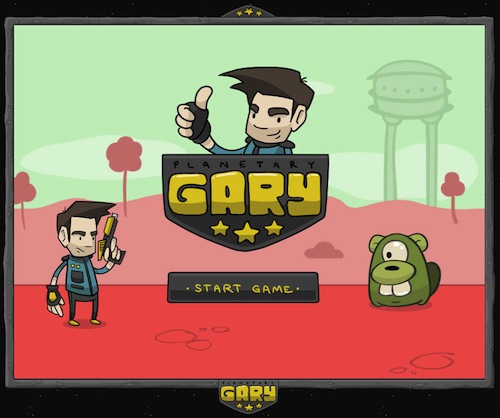 Planetary Gary
Our plan is to continue to release cool demos and experiments here as we build them. Please feel free to use code samples, but check out the license information in the accompanying readme files.
Enjoy!